Truck Pilot Relief Fund
#NationsNewArmy
Know more
Truck Pilot Relief Fund is a non-profit initiative intended to aid the health and safety of truck drivers across India during any kind of emergency or distress situation, like posed by the ongoing COVID-19 pandemic.
Help support the backbone of our economy
Despite the growing crisis around the COVID-19 pandemic, truck drivers continue to serve the nation selflessly while fighting all odds and on-ground challenges. They are key to keeping the 'essential goods' supply chain uninterrupted. There are approximately 7-10 million truck drivers in India, who are hauling trucks along the highways today, to ensure critical supplies (medical equipment, ventilators, medicines, milk, grocery, food) reach you on time!
For them there is no work from home. They are out there on the highways, sometimes even fighting their communities and families to come to work in the service of this nation. They are not the 37th caste, but this Nation's New Army.
It is our turn now to stand up and salute their spirit and commitment to keeping India moving in this crisis!
In line with our vision of 'Making Logistics Human' we have initiated the 'Truck Pilot Relief Fund' through Rivigo Foundation to provide food, safety and health assistance to these unsung heroes.
Rivigo salutes the spirit of truck drivers and their families
Salute to our Heroes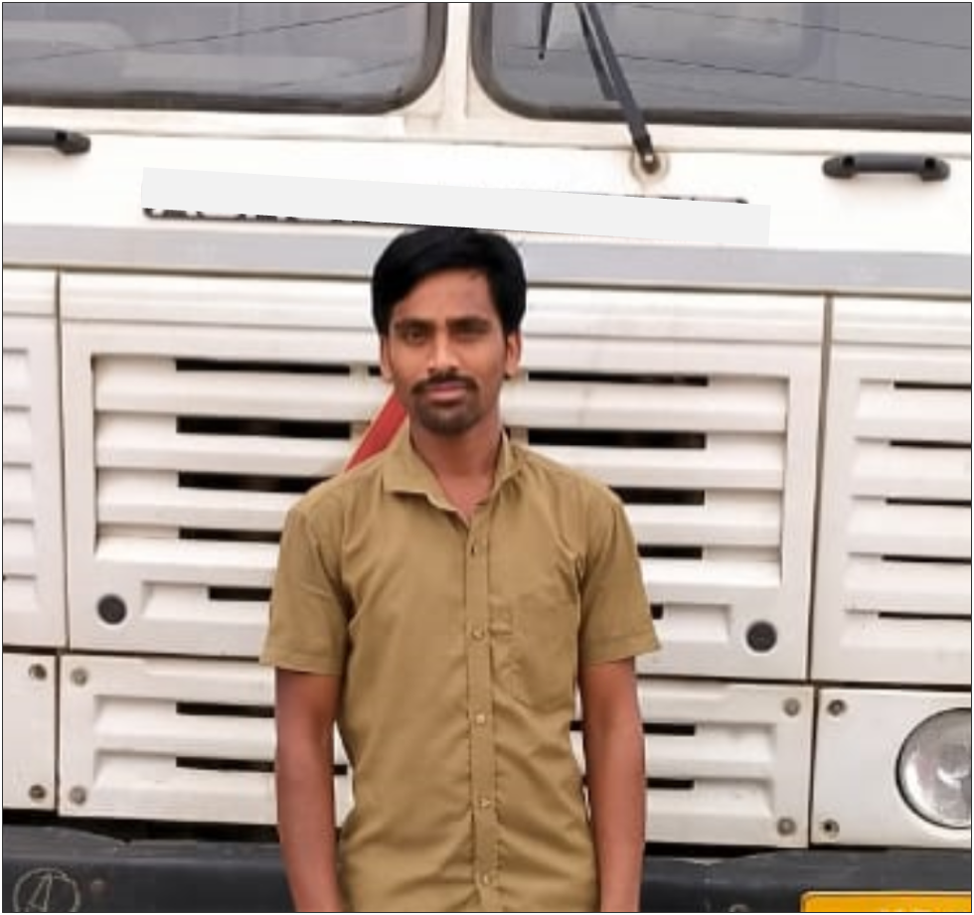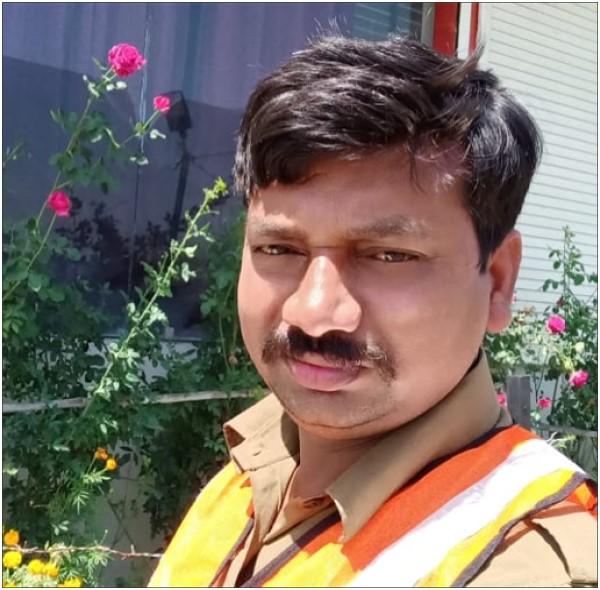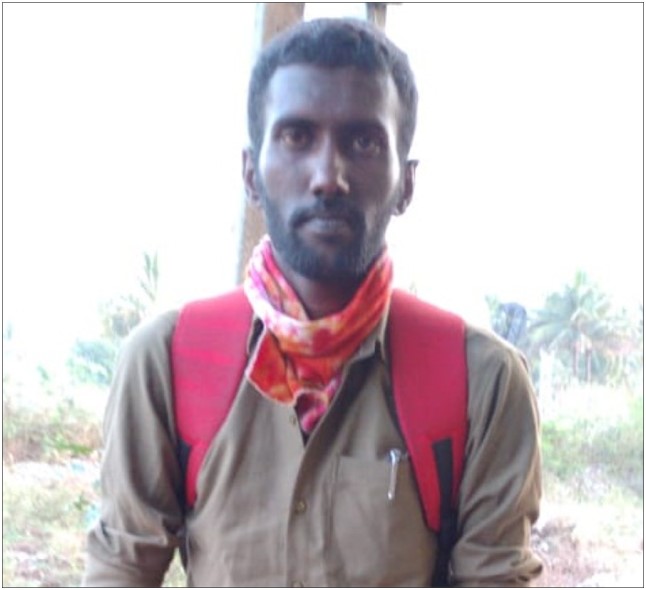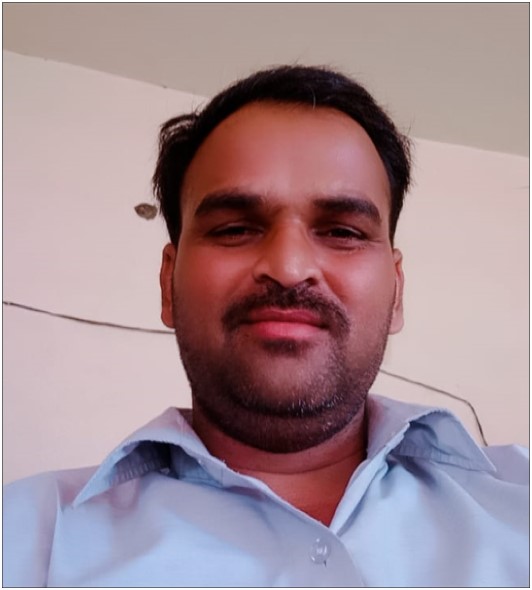 Previous
Next
Stories of the men and their families who drive our country
Pilot Ram KishanjiPataudi, Haryana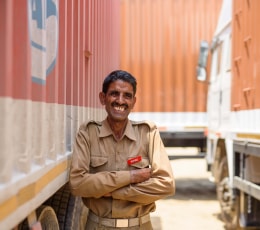 Pilot Ramavtar Gujjarji
Pataudi, Haryana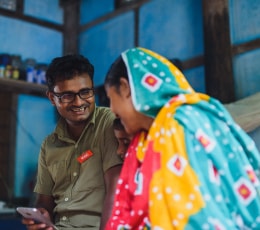 Pilot Anwar Hussainji
Guwahati, Assam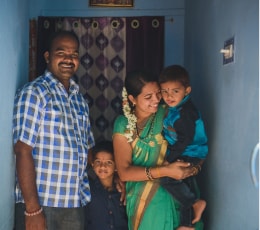 Pilot Nagarajji
Chitradurga, Karnataka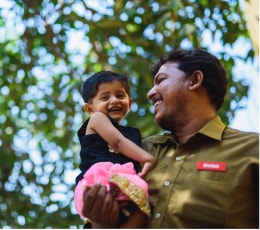 Pilot Sami Ullahji
Chitradurga, Karnataka