Salute to the Nation's New Army
Donate now
Food, Safety and Health Assistance for truck drivers who are moving essential supplies along the highways during COVID-19 lockdown.
Let's support our heroes on the highway
The Truck Pilot driving on the highway will receive a 'Meal Kit' comprising of two cooked and packed meals along with Glucon-D. In addition, they will be provided a 'Safety Kit' containing hand sanitizer, COVID prevention face masks and hand wash.
The distribution will be done at Rivigo's PAN India network of 70+ Relay pitstops across the highways of the country. We have partnered with local NGOs in each city who will ensure quality of the meals, compliance to safety norms and responsible distribution of these kits to truck pilots.
All contributions to the fund will be used to serve truck drivers across India. We intend to support as many of the truck pilots out there on the highways.
The use of proceedings will be shared with you through our social media handles.
Your support can make a big difference
Over 1000 drivers have received 'Meal Kits' and 'Safety Kits' at Rivigo Pitstops.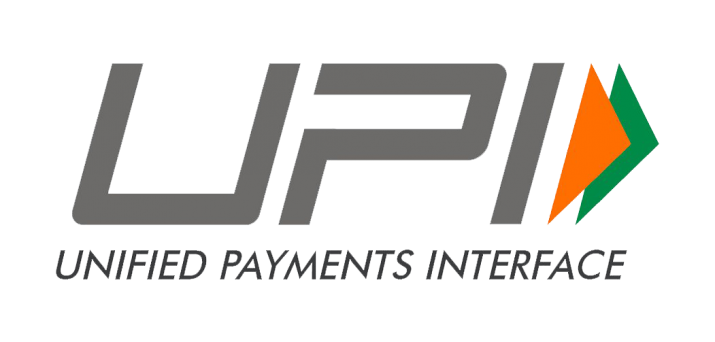 UPI ID: rivigofoundation@yesbank
Transfer the amount via IMPS / NEFT / RTGS on
RIVIGO FOUNDATION
YES BANK LIMITED
000 288 700 000 102
YESB0 000 002
Please note: PAN card and Address Proof is mandatory if donation is equal to or above 50,000/- . Please email rivigofoundation@rivigo.com with UTR transaction number, amount, the campaign link you contributed to and attach your PAN card and address proof. We will provide an acknowledgement promptly.
Even a little contribution from you will ensure that these truck pilots can safely continue their service to this nation